How Long Does Weed Stay In Your Hair?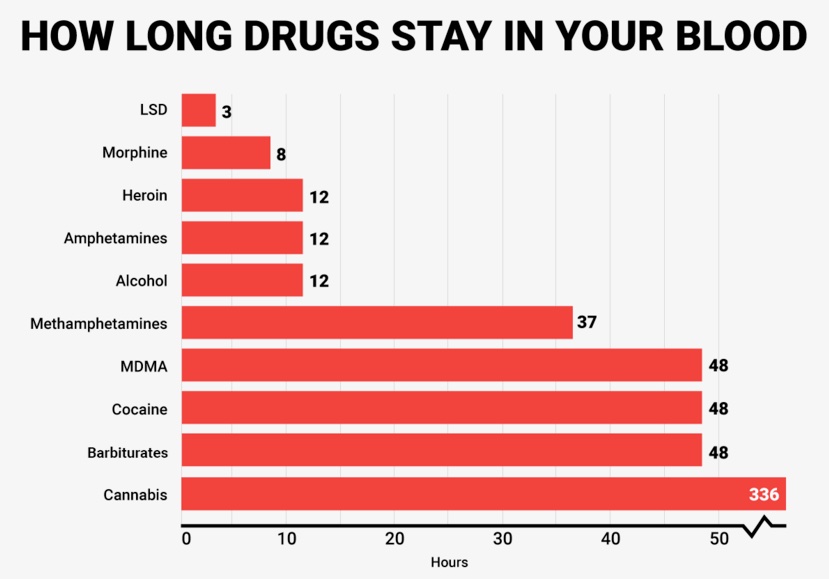 According to a recent Quest Diagnostics survey, 50% of all drug test positives are for marijuana.
This makes marijuana users the most-frequently targeted drug users in the world.
Which is really ironic, since natural weed is the least dangerous of all illicit drugs.
Even worse, marijuana remains in your system a long time – far longer than any other drug.
But exactly how long does weed stay in your body?
If you are facing a drug test soon, this is an important thing to know.
If you're facing a hair drug test, then it's by far the most important thing you need to know, because hair drug tests can detect marijuana use as far back as a year!
This page walks you through the answer to this question, based on scientific facts – not urban legend.
If you have any questions or corrections, please post a comment below.
I check comments about once a week.
---
Get a Copy of This Guide by Email
Enter your email below and we'll send you everything on this website in a neatly organized 24-page eBook (.pdf) that you can read later on – or share with others.